18 Oct

T-PRIV E Mod
T-PRIV E Mod by SMOK
Hollow out design of T-Priv mod shows domineering, the big fire key kindles your desire, adjustable LED meets your various color demands, and 220W output is powered by 2x 18650 batteries.
You can enjoy the excellent performance via the strong V8 Baby-Q2 core and V8 Baby-T8 core of TFV8 Big Baby.
Meanwhile it has 5ml capacity and smooth airflow system. T-Priv kit companies you all the way, just set out to conquest the sea of stars. Innovation keeps changing the vaping experiences.
19 FINISHED COLORS AVAILABLE
1 x Replacement Glass Tube
THE KIT INCLUDES
T-PRIV E Mod 220W OUTPUT POWER
Its max output power can up to 220W, and provides two modes for you. Temp Mode can enhance consistency and taste of every puff. Watt Mode is perfect for cloud chasing.
EASY-TO-READ OLED SCREEN
The clearly OLED screen combines with entirely new operation interface. More vaping data for you, such as VW/TC MODE, vaping effect, voltage, battery life, resistance value etc.
POWERED BY 2X18650
T-Priv kit is powered by two 18650 batteries in series. The dual battery life indicator on the OLED screen is more accurate for you.
MULTIPLE PROTECTIONS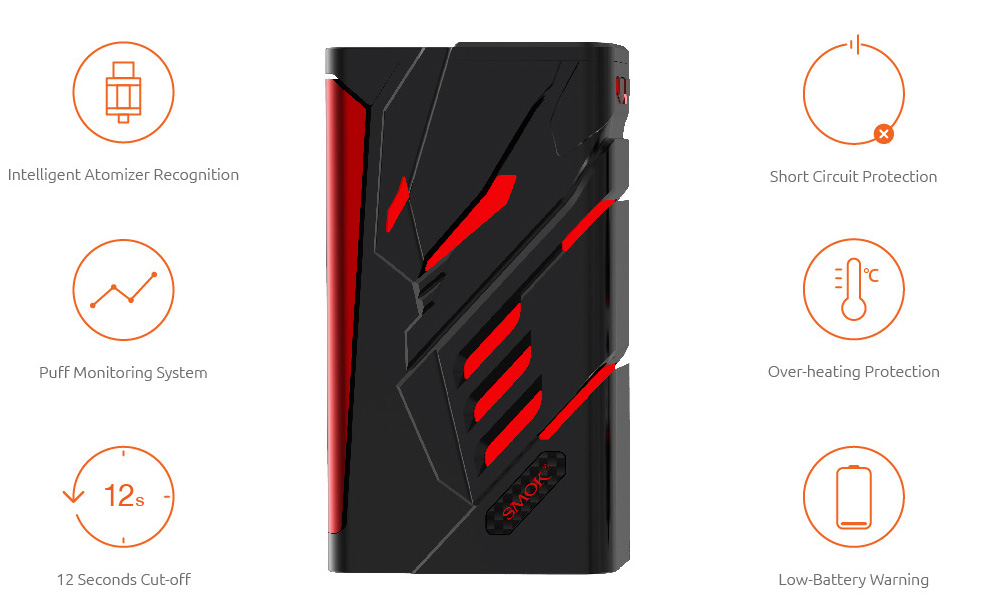 MATCH WITH TFV12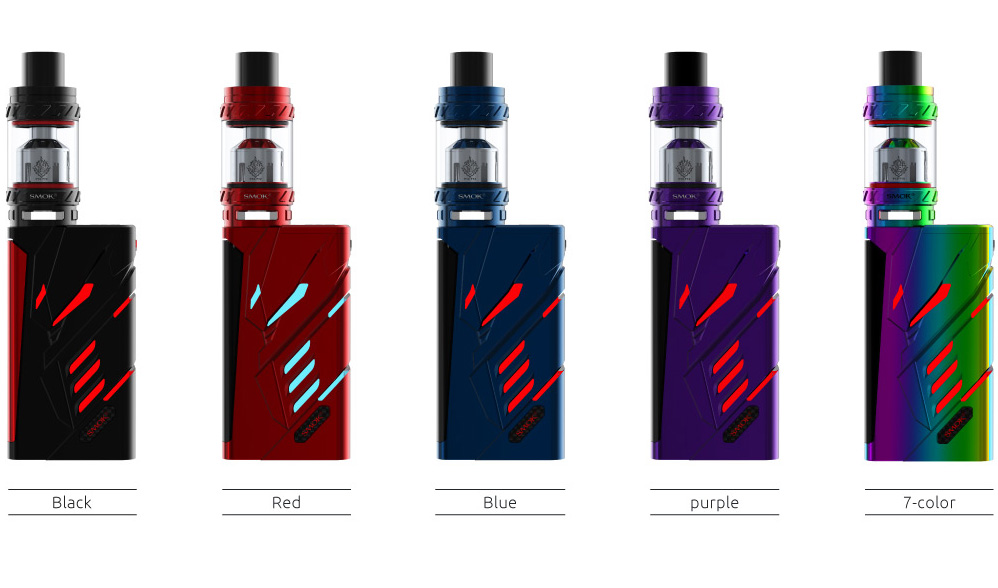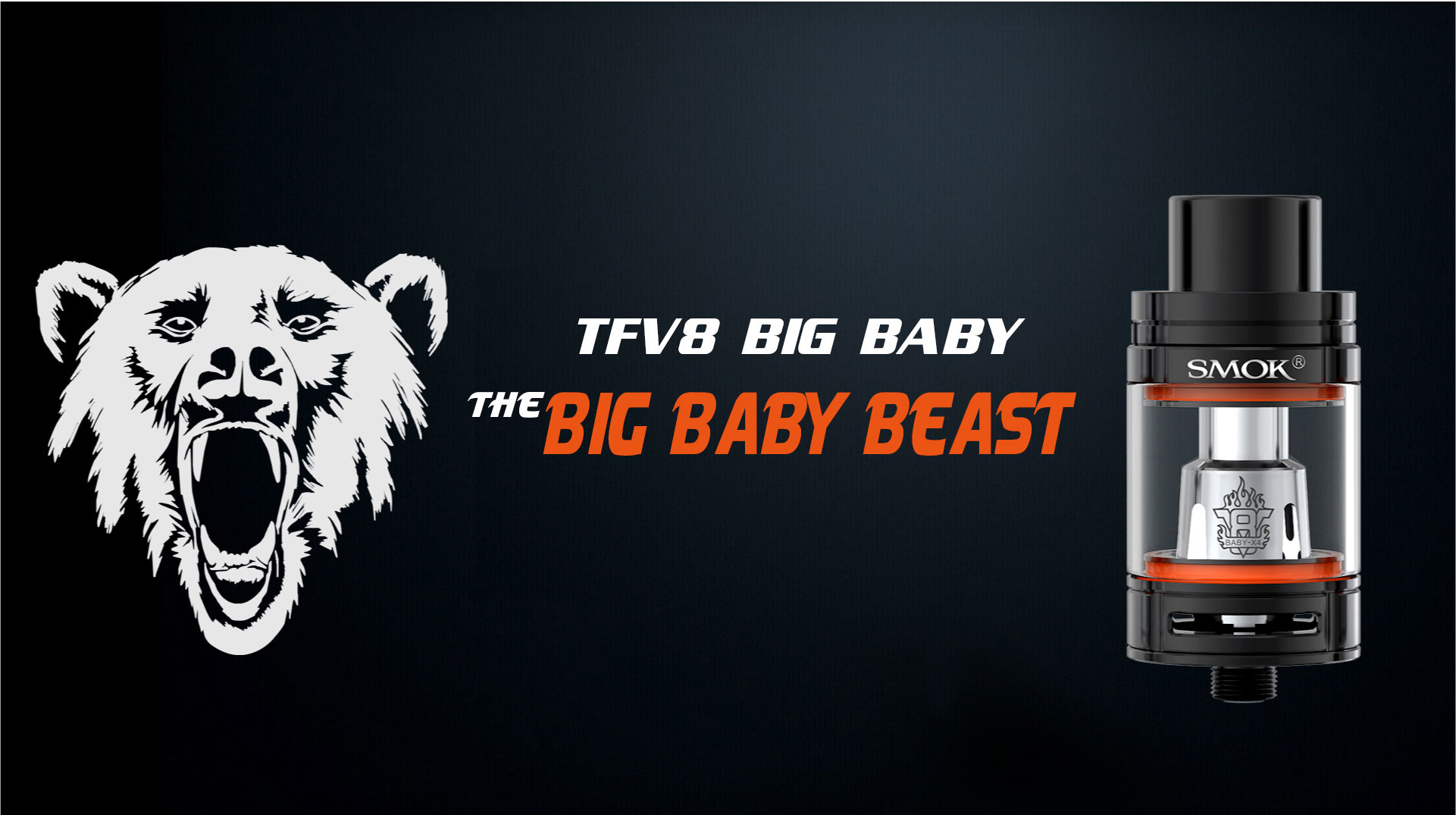 COIL FAMILY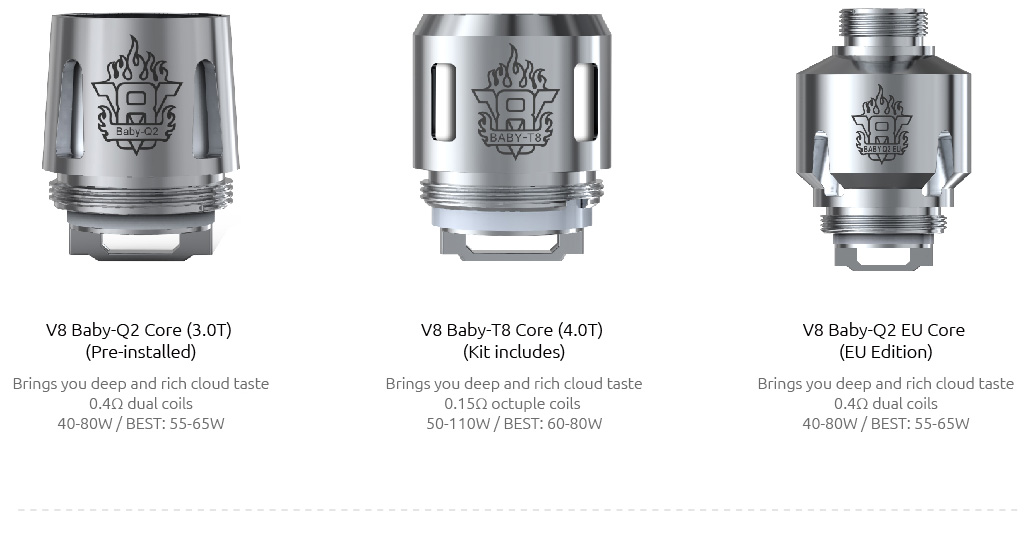 DELRIN DRIP TIP
The delrin drip tip will bring increased airflow and provide you with powerful draw effects.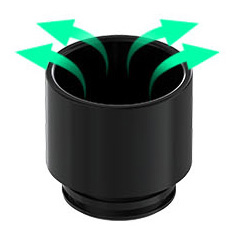 ADJUSTABLE AIRFLOW
SYSTEM
Bring you an extremely open draw. Airflow can be adjusted freely by turning the ring at the base of
atomizer.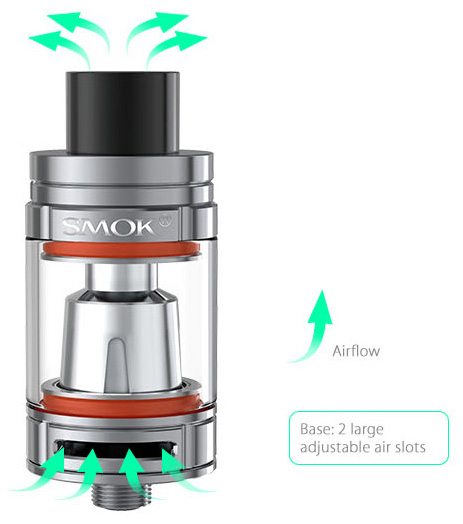 TOP REFILL SYSTEM
Top refill system makes filling as easy as it gets. Leak proof e-liquid slot can significantly solve leaking
problem.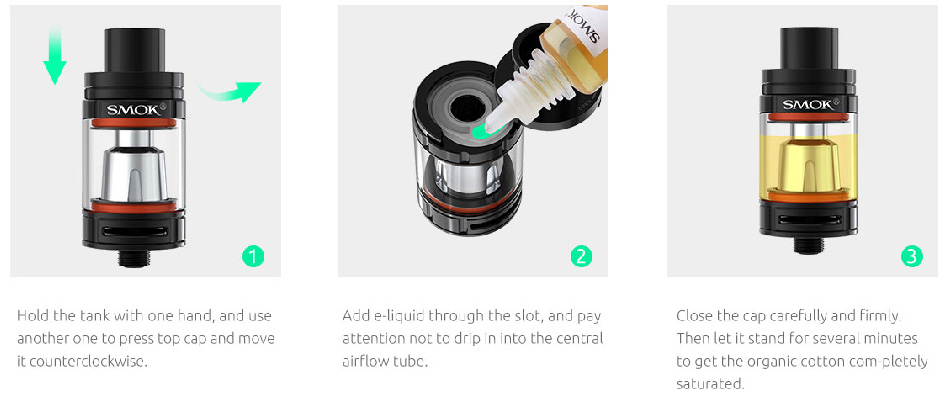 HOW TO BUILD THE RBA
1. Before starting, make sure your hands are clean.
2. Take RBA deck apart.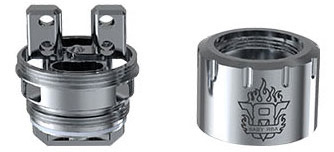 3. Install and position the pre-wrapped coil. Place the coil between the posts and wrap the ends
around the screws and tighten up, once all is in place, make sure the coil is fixed in the center and
lined up with the air hole, and also make sure the coil is NOT touching the base.
4. Cut the excess ends of the wire off.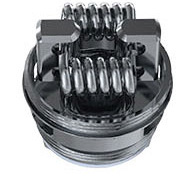 5. Cut a strip of cotton and make sure it's not too much and not too little.
6. Insert the cotton and placing it in the middle of the coil.
7. Cut the cotton at an angle and make sure it's not too short and not too long.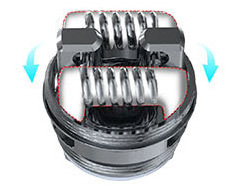 8. Wet the coil with your e-liquid and adjust the cotton.
Warning: Coils must be checked for resistance before they are fired on a device, and re-checked
periodically to ensure the resistance remains the same.
By Attiq SEO Expert