13 May

H Priv Vaping Kit
HIGH QUALITY VAPING LIFESTYLE
PRIVATELY MADE FOR YOU
H Priv Vaping Kit is High Quality, High Performance, Upscale Look, High Standard, High-end Lifestyle Symbol. We focus on creating high quality lifestyle by using superior design in every aspect. Especially to make you feel comfortable at every fire. It just like customized for you privately. H-Priv, a High Quality vaping lifestyle, Privately
H-PRIV KIT
H-Priv, which max power can up to 220 watt; the Red Triangle design would help you forget the fire key from now on: holding it, vaping it. Micro TFV4 pairs with two sub-ohm cores, 0.3Ω Micro CLP2 Core and 0.25Ω Micro STC2 Core, which will bring you unexpected taste and huge cloud. Ideal Look, Excellent Taste, Huge Cloud – these will no longer be your imagination after SMOK H-Priv mod meets up with Micro TFV4 atmoizer. Yes, they are the best partner and full of creativity that is beyond your imagination made for you.
H Priv Vaping Kit Includes 
220W POWER FOR VAPING!
H-Priv mod box has the largest output power of SMOK brand. It is compatible with all atomizers and RTA series atomizers, you can enjoy vaping freely by it!
OUTSTANDING PERFORMANCE COLORFUL FINISH
In addition to its portable and compact size, H-Priv has a fundamentally improvement in finish. The new paint finish adds a shiny look and soft feel, and is more durable than an oxidized one. What's more, it provides more eye catching colors for you to choose.
NEW BATTERY COVER DESIGN
MORE CONVENIENT AND SAFER
H-Priv battery cover is designed with 8 venting holes and uses injection molding features to make battery replacement easier. The 24k gold plated positive and negative terminals has high electrical conductivity. Along with visible & clear battery installation indication and insulation layer protection, H-Priv is safer to vape.
WARNING
For better usage of the product, please place the batteries into the device according to the correct directions, and please ensure that they are qualified batteries. The wrong battery installation or damaged batteries may reduce the service life of the device or even damage the device. SMOK is not responsible for any damage caused by using the substandard battery.
BATTERY COVER
STRUCTURE DESIGN
PERFORMANCES CONTRAST
TC/VW MODES
The maximum temperature is adjustable between 200°F and 600°F (1 00°C-31 5°C), and atomizer
resistance is fired from 0.06Ω to 3.0Ω (TC mode), or 0.1 Ω to 3.0Ω (VW mode). H-Priv can give you
great freedom!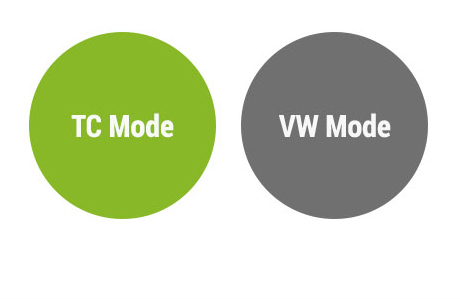 ADJUSTABLE INITIAL
RESISTANCE
As temperature sensing coils tend to be sub-ohm, the poor contact problem can make a big error, in a
way that is not evident when an atomizer is being used for wattage control only. This function is
designed to ensure your resistance on the load remains the same. And its adjustable range is ±50 mΩ (± 0.05Ω).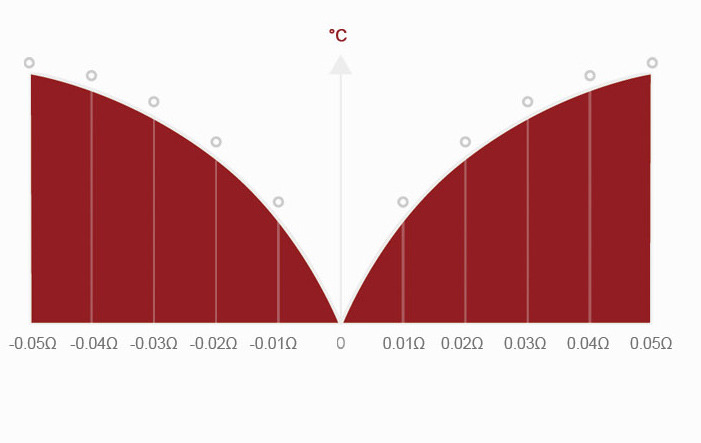 EASY-TO-READ OLED DISPLAY
It presents all key pieces of information, including output wattage, output voltage, atomizer
resistance and remaining battery life, etc.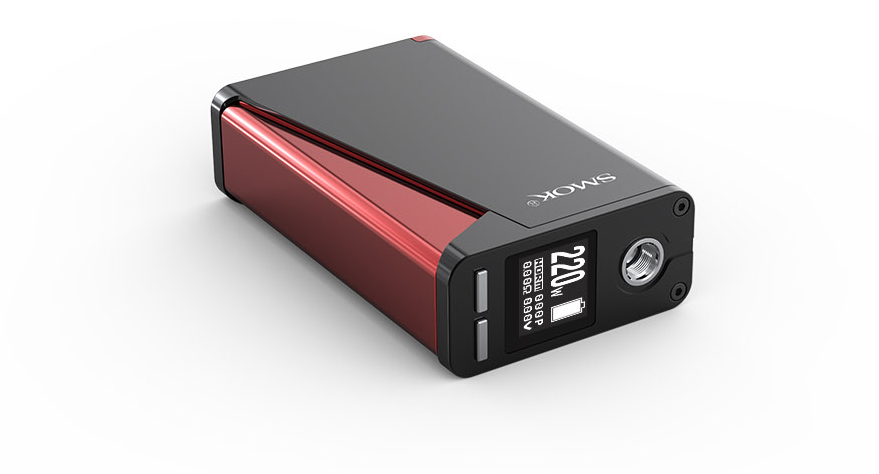 ERGONOMIC DESIGN
With two new buttons and an easy menu, the operation will be more convenient directly adjust
wattages, temperatures, or switch wattage memory modes by pressing new buttons.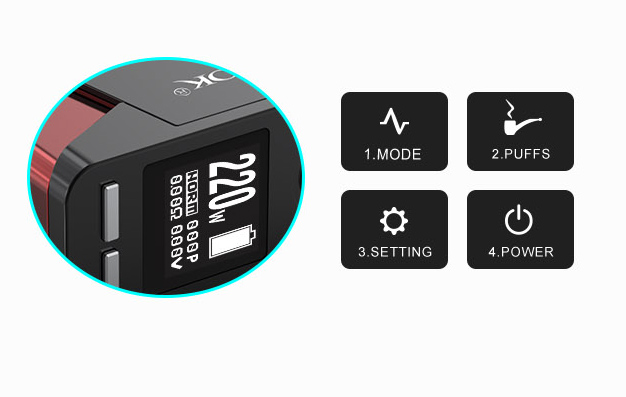 H Priv Vaping Kit – MULTIPLE PROTECTIONS
H Priv Vaping Kit provides multiple types of protections to safe guard against potential risk.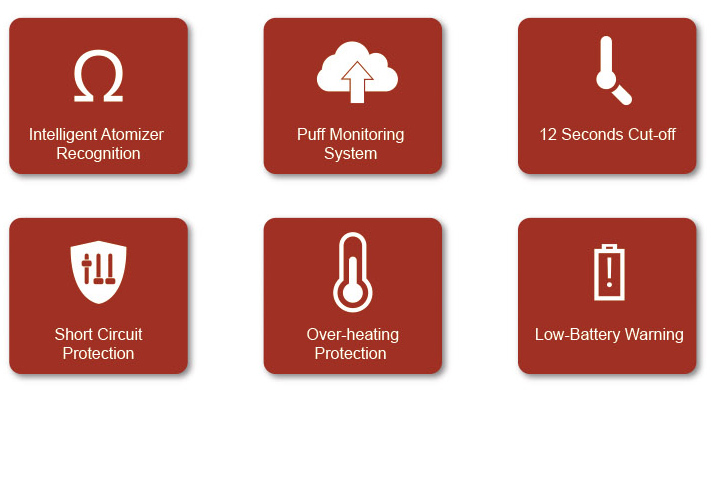 H PRIV VAPING KIT DESIGN SKETCH
The pictures of H-Priv mod box pairs with different color atomizers are as follows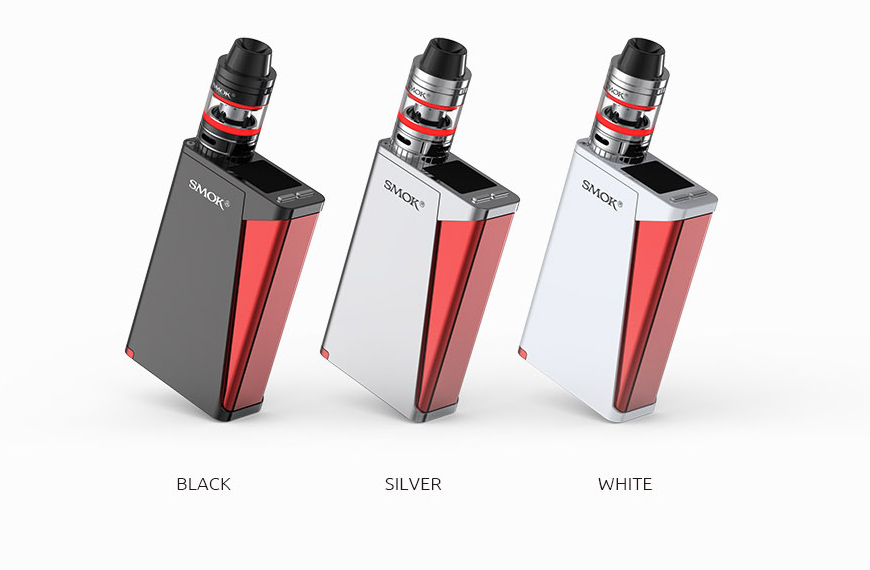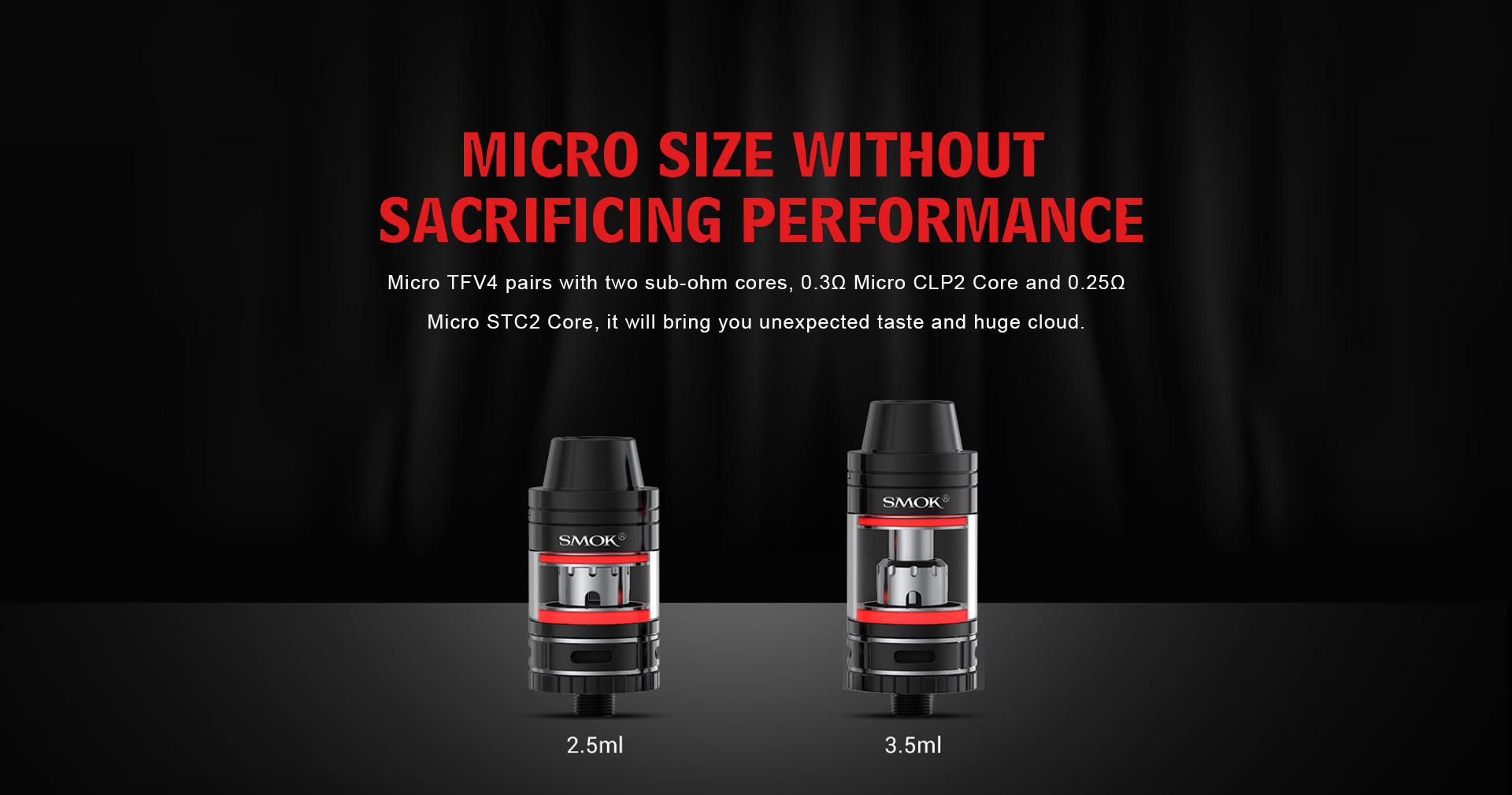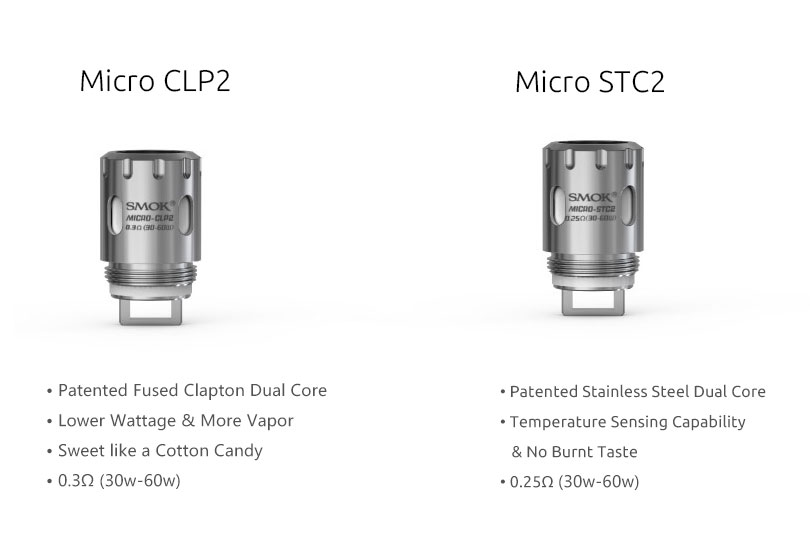 For different vaping needs, we initially offer 4 editions of heating cores: Sub-ohm Edition includes
0.3Ω Micro CLP2 Core and 0.25Ω Micro STC2 Core; Flavor Edition includes 1 .8Ω Micro MTL Core, 1 .2Ω
Micro MTL Core and 0.6Ω Micro CLP2 Core; Temperature Control Edition includes 0.1 Ω Micro Ni200
Core; RBA Edition includes Micro R2 and Micro RCA.
3.5ML REPLACEMENT GLASS
TUBE & EXTENSION ADAPTER
This kit includes a 3.5ml replacement glass tube and tank extension adapter so that you can enjoy
Micro One without having to refill as often.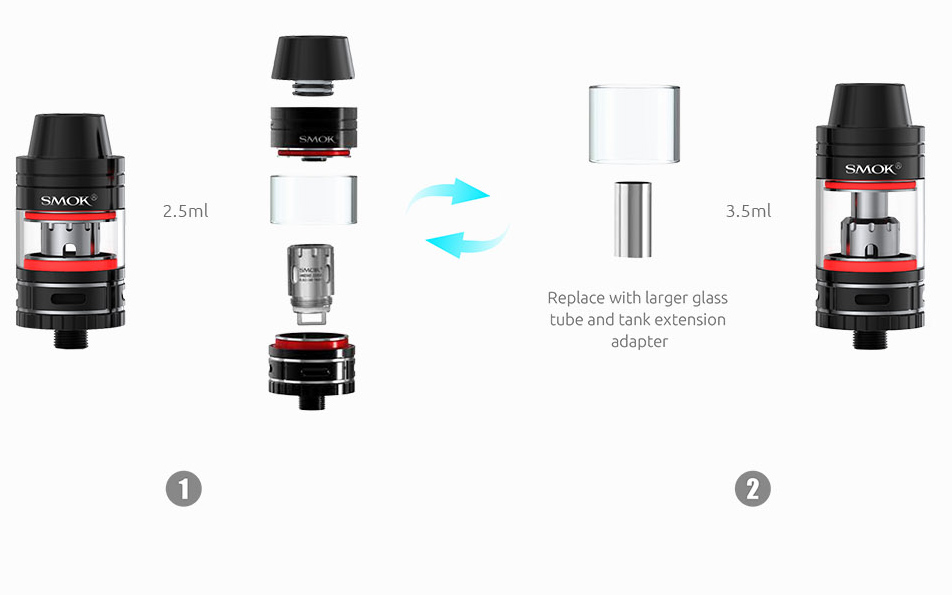 TOP REFILL SYSTEM
Top refill system makes filling as easy as it gets Leak proof e-liquid slot can significantly solve leaking
problem.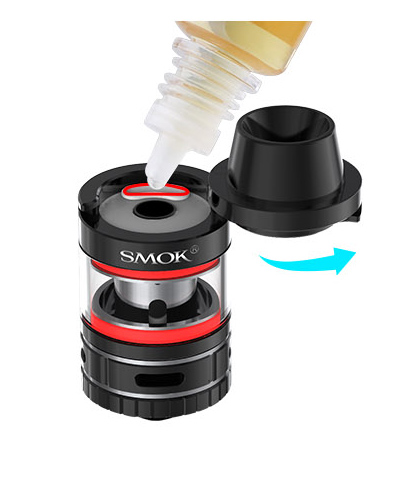 ADJUSTABLE AIRFLOW
SYSTEM
Bring you an extremely open draw,Airflow can be adjusted freely by either turning the ring on the drip
tip or the one at the base of atomizer.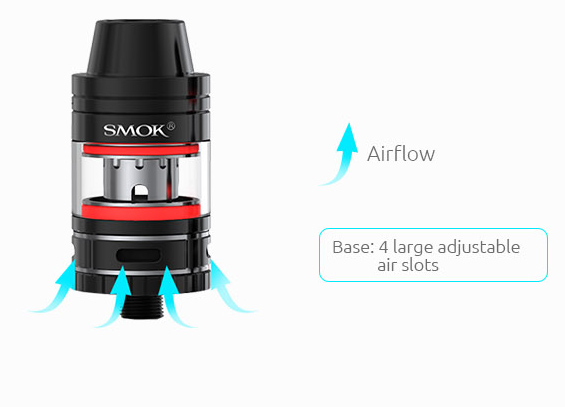 GIFT IS COMING
If you book the pre-sold kit on the official website, you can get a T-shirt printing"SMOK H-Priv"as a
gift, only 100 pieces are waiting for you.
Product by SMOK Tech
By Attiq SEO Expert